USA Travel Guide 2023
The United States is a vast and diverse country that offers something for every traveller. From iconic landmarks like the Statue of Liberty and the Grand Canyon to vibrant cities such as New York and Los Angeles, the United States is a land of natural wonders, cultural richness, and endless opportunities for adventure. Explore its stunning national parks, indulge in diverse culinary experiences, and immerse yourself in the country's fascinating history and vibrant arts scene for an unforgettable journey across the land of the free.
The United States beckons travellers with its vast landscapes, rich cultural tapestry, and unparalleled opportunities for exploration. Embark on a journey to experience the country's diverse cities, such as San Francisco with its iconic Golden Gate Bridge and vibrant art scene, the iconic streets of New York City, or the history of Washington, D.C., home to the majestic monuments and memorials that honour the nation's past. Whether it's the glamorous lights of Las Vegas, the Southern charm of New Orleans, or the tech innovation hub of Silicon Valley, the United States offers a myriad of destinations that showcase its unique blend of traditions and progress.
Beyond its urban centres, the United States is a treasure trove of natural wonders. From the awe-inspiring beauty of Yosemite National Park's towering granite cliffs to the pristine wilderness of Yellowstone with its geysers and wildlife, the country boasts an abundance of breathtaking landscapes. Marvel at the towering sequoias of California's Redwood National Park or find serenity amidst the stunning beaches of Hawaii. Whether you're an outdoor enthusiast seeking thrilling adventures or simply looking to connect with nature, the United States offers an array of unforgettable experiences in its diverse and stunning natural wonders.
Using our USA travel guide, you'll have almost everything you need to plan and book your USA trip. With this guide, you'll know when to go, where to visit, and where to stay in the USA. We'll help you plan the best things to do during your holiday and will equip you with all the essential information on tourism in the USA, including its culture, language, cuisine, and customs.
What Travellers Say About the USA
"Stepping foot in the United States was like embarking on a captivating odyssey. From the bustling streets of New York City to the breathtaking landscapes of national parks, this country never ceased to amaze me. The United States is a journey comprising diverse cultures, natural wonders, and warm-hearted people, leaving me with memories that will forever fuel my wanderlust."
"Visiting the United States was an adventure of a lifetime, a kaleidoscope of experiences that left me in awe. From the majestic natural wonders that took my breath away to the vibrant cities buzzing with creativity and diversity, I was enchanted at every turn. This journey reminded me that the world is meant to be explored, cherished, and celebrated."
Cities to Visit in the USA
Everything You Need to Know About the USA
DO

research and understand local customs and etiquette: Familiarise yourself with cultural norms, tipping practices, and appropriate behaviour in different regions of the country. This will help you navigate social situations and show respect for local customs.

DO

carry proper identification and travel documents: Ensure you have a valid passport, any required visas, and keep copies of important documents in a secure location. It's also a good idea to have travel insurance to cover any unforeseen events.

DO

explore beyond popular tourist destinations: While famous landmarks are worth visiting, don't limit yourself to just the well-known attractions. The USA offers diverse landscapes, vibrant cities, and unique cultural experiences. Venture off the beaten path to discover hidden gems and gain a deeper understanding of the local culture.

DON'T forget to tip appropriately: Tipping is customary in the United States, and it's important to familiarise yourself with tipping etiquette. Service industry workers often rely on tips as a significant part of their income, so be sure to tip waitstaff, taxi drivers, hotel staff, and other service providers accordingly.

DON'T

assume cultural homogeneity: The United States is a diverse country with various ethnicities, religions, and traditions. Avoid making assumptions about people based on generalisations. Embrace the diversity and engage respectfully with individuals from different backgrounds.

DON'T

neglect travel safety precautions: While the USA is generally a safe destination, it's still important to take basic safety measures. Be aware of your surroundings, avoid displaying valuable items openly, and take precautions to safeguard your belongings. Research and follow any specific safety guidelines or advisories for the area you plan to visit.
FAQs About the USA
Do I need a visa for the USA?
Yes, most travellers need a visa to enter the USA. The specific visa requirements depend on your nationality and the purpose of your visit. The United States has various visa categories, including tourist visas (B-2), business visas (B-1), and student visas (F-1). It's important to research the visa requirements that apply to your situation and contact the nearest U.S. embassy or consulate for accurate and up-to-date information regarding visa applications and processes.
Is the USA safe to visit?
While the USA is generally safe, there are some areas where travellers should exercise caution. It's important to note that these examples represent specific areas and not the entire country. For instance, certain neighbourhoods in cities like Chicago, such as Englewood or West Garfield Park, have higher crime rates and are considered less safe. In Los Angeles, areas like South Central or Skid Row can have higher levels of crime and homelessness. However, it's crucial to research and stay updated on the current safety conditions as they can change over time.
What is the best time to travel to the USA?
The best time to travel to the USA varies depending on the region and activities you have planned. For example, if you're interested in exploring national parks like Yellowstone or Yosemite, the summer months (June to August) offer optimal weather for outdoor activities. On the other hand, if you plan to visit cities like New York or San Francisco, the spring (April to June) and autumn (September to October) seasons provide pleasant temperatures and fewer tourists. However, if you're seeking winter sports or want to experience holiday festivities, destinations like Aspen or New England during the winter months (December to February) would be ideal. It's important to consider the specific attractions and climate of your chosen destinations when determining the best time to travel to the USA.
What to pack for the USA?
When packing for a trip to the USA, it's essential to consider the specific region and time of year you'll be visiting. Generally, it's advisable to pack a variety of clothing options to accommodate the country's diverse climates. Bring lightweight and breathable clothing for warmer months, including shorts, t-shirts, and dresses. For cooler weather, pack layers such as sweaters, jackets, and jeans. Don't forget essentials like comfortable shoes for walking, a versatile outerwear piece, and appropriate swimwear if you plan to visit coastal areas or enjoy water activities. Also pack your travel documents, adapters for electronic devices, and any necessary medications. Lastly, be sure to research the local customs and activities to pack accordingly, whether it's hiking gear, formal attire for specific events, or specific equipment for your planned adventures.
What are the best places to visit in the USA?
The USA is filled with incredible destinations to explore, catering to a wide range of interests. Some of the best places to visit include New York City, renowned for its iconic landmarks such as Times Square and the Statue of Liberty; the Grand Canyon, a breathtaking natural wonder in Arizona; Los Angeles, with hotspots like Disneyland and Universal Studios; the stunning beaches of Hawaii, offering a tropical paradise; the vibrant city of New Orleans, famous for its jazz music and delicious cuisine; and the breathtaking beauty of Yosemite National Park in California. Other notable destinations include Las Vegas, Miami, Washington D.C., and the stunning landscapes of Yellowstone National Park. The USA truly offers something for everyone, from bustling cities to breathtaking natural wonders.
Top Booked Hotels in the USA
Top 10 Things To Do in the USA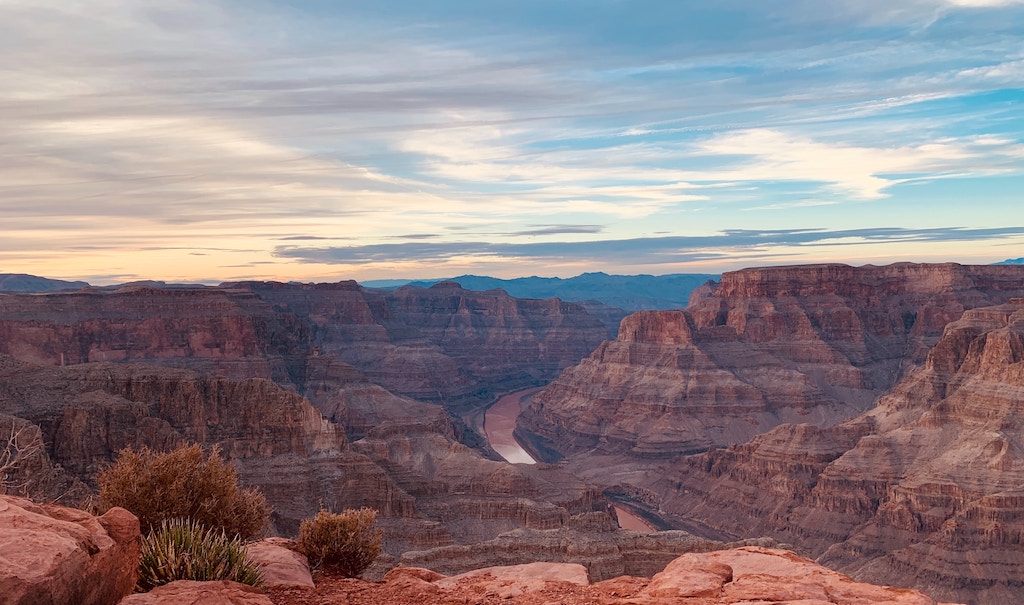 Experience the awe-inspiring beauty of the Grand Canyon in Arizona, a natural wonder known for its breathtaking vistas and hiking opportunities along the perimeter, offering an unforgettable adventure for nature enthusiasts.
Immerse yourself in the vibrant energy of the Big Apple, where you can visit iconic landmarks such as Times Square, Central Park, the Statue of Liberty, and indulge in world-class shopping, dining, and Broadway shows.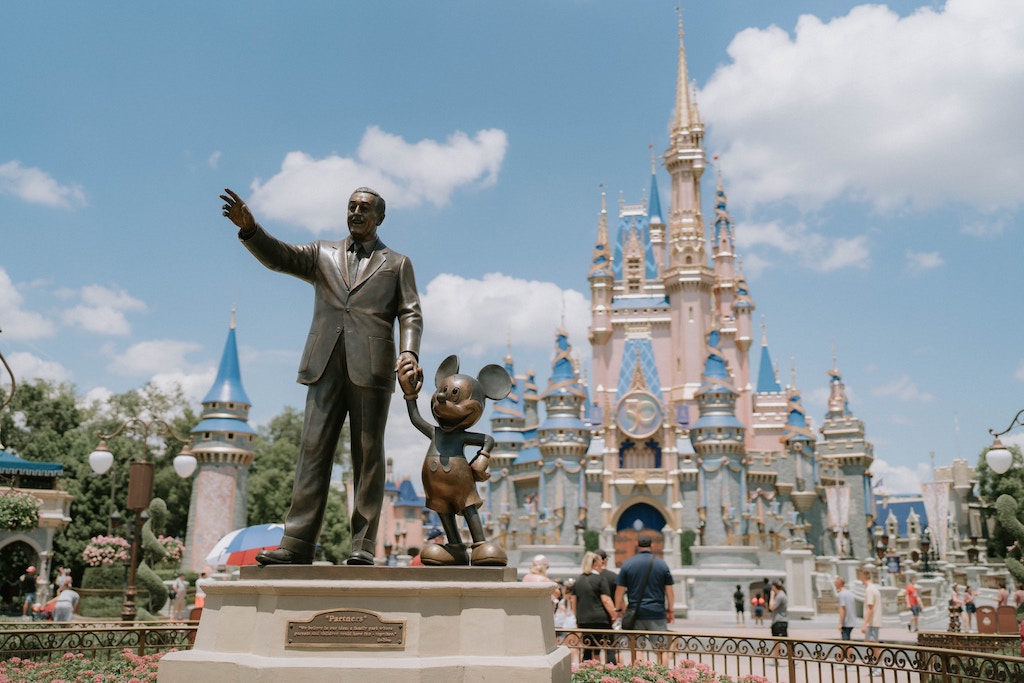 Embark on a magical journey at Walt Disney World in Orlando, where families can enjoy thrilling rides, meet beloved characters, explore enchanting theme parks, and create lasting memories.
Yellowstone National Park
Marvel at the geysers, hot springs, and stunning wildlife in America's first national park, offering opportunities for hiking, camping, and immersing yourself in the wonders of nature.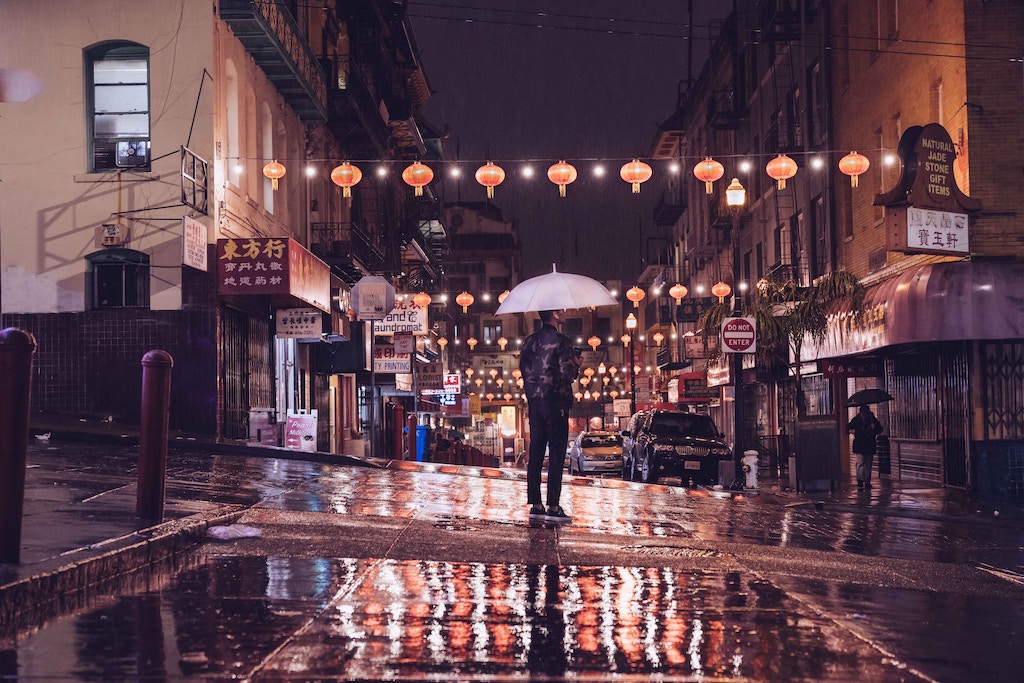 Take a trip to the iconic Golden Gate Bridge, explore the vibrant neighbourhoods like Fisherman's Wharf and Chinatown, and ride a cable car to experience the unique charm and beauty of this picturesque city.
Relax on the pristine beaches of Hawaii's islands, such as Waikiki Beach in Oahu or Ka'anapali Beach in Maui, where you can soak up the sun, swim in turquoise waters, and indulge in water sports and cultural experiences.
Visit the nation's capital to explore historical landmarks like the Lincoln Memorial, the White House, and the Smithsonian museums, offering a glimpse into America's rich history and culture.
Experience the breathtaking beauty of Yosemite's towering granite cliffs, cascading waterfalls, and ancient sequoia groves, attracting outdoor enthusiasts for hiking, rock climbing, and photography.
Experience the vibrant nightlife, world-class entertainment, and dazzling casinos in the Entertainment Capital of the World, where visitors can explore the famous Las Vegas Strip and catch dazzling shows.
Music & Culture in New Orleans
Dive into the lively atmosphere of New Orleans, known for its jazz music, vibrant festivals like Mardi Gras, delicious cuisine, and historic neighbourhoods like the French Quarter, offering a unique blend of cultural experiences.
5 Reasons to Visit the USA
Diverse Landscapes: From the towering peaks of the Rocky Mountains to the sun-soaked beaches of California, the USA offers a stunning array of landscapes for nature enthusiasts to explore.
Cultural Variety: With a rich tapestry of cultures, from the jazz-filled streets of New Orleans to the artistic vibe of New York City, travellers can immerse themselves in a melting pot of traditions and lifestyles.
Iconic Landmarks: Visit iconic landmarks such as the Statue of Liberty, the Grand Canyon, and the Golden Gate Bridge, adding unforgettable experiences to your travel itinerary.
Culinary Adventure: Delight your taste buds with the diverse and delectable cuisine found across the nation, from the barbecue pits of the South to the food truck scenes of cities like Portland and Austin.
Entertainment Hub: Whether it's catching a Broadway show in New York, exploring the magic of Hollywood, or attending major sporting events, the USA offers a diverse range of entertainment options for every interest.
Hotels in Popular Cities in the USA