Travala.com Monthly Report: June 2022
+44% YoY Growth with Monthly Revenues in Excess of $5M
Below is our monthly report for June 2022
Total revenue for the month of June was $5,063,373 which includes accommodation bookings, flight bookings, activity bookings and concierge bookings. This represents a 44% year-on-year growth compared to June 2021.
Total number of room nights booked was 9,088.

Total number of flights booked was 2,399

44% year-on-year revenue growth compared to June 2021.

6,690 Smart members as of 1st July 2022 with a total of 8,869,750 AVA locked, representing 17.26% of the circulating supply.

Booking numbers across our platforms by percentage:

Desktop: 55%

Mobile App: 31%

Mobile Web: 10%

Binance Marketplace: 4%.

The number of monthly active users (MAU) in June exceeded 152,000.

75% of all bookings in June were paid with cryptocurrencies, with BUSD, Binance Pay and USDT the top payment options.
Room night metrics;

Flight metrics;

Activity metrics;

Payment Metrics;
---
Smart Program Update – Get up to 13% savings on travel bookings
The Smart Program offers direct discounts on listed Travala.com prices, loyalty rewards after you have completed a booking, AVA payment discounts, and many other benefits. You can find Smart offers on millions of travel products worldwide. More details can be found HERE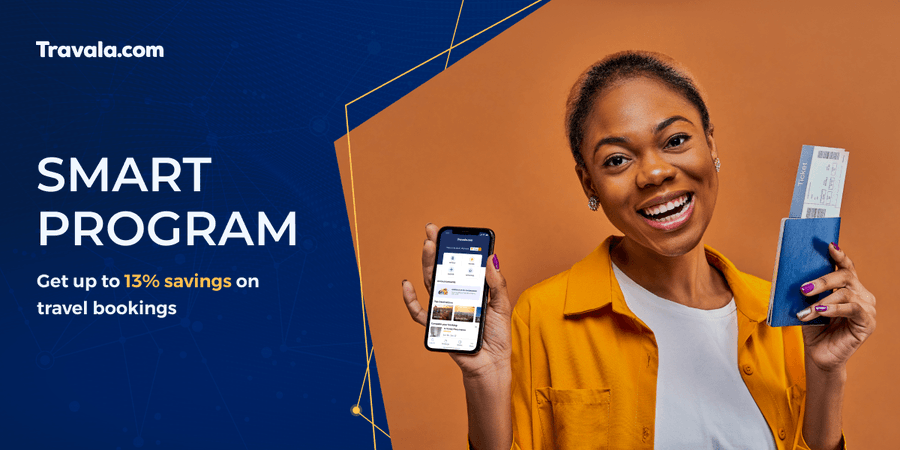 As of 1st July 2022, we have 6,690 SMART members in total. Smart level details are as follows:
Smart Diamond –  717

Smart Platinum – 2,091

Smart Gold  – 136

Smart Silver – 481

Smart Bronze – 1,385

Smart Steel – 950

Smart Basic – 930
A total of 8,869,750 AVA is locked within our SMART program, representing 17.26% of the circulating supply, which is now 51,389,687.23 AVA.
---
Travel Tiger Club Singapore Giveaway
Congratulations to our Travel Tiger Club member #718 on winning the Singapore Grand Prix prize in our latest travel drop! 
The prize — which is attached to the NFT and can be traded on the secondary market — includes complimentary flights, 4 nights at the Marina Bay Sands hotel, 3 days in the luxurious F1 Sky Suites, and a meet & greet with Travala.com's co-founders.
To stand a chance at winning future exclusive travel drops, join the Travel Tiger Club by collecting Travel Tiger NFTs. The more you own, the greater your chances of winning!
---
Community Pool Update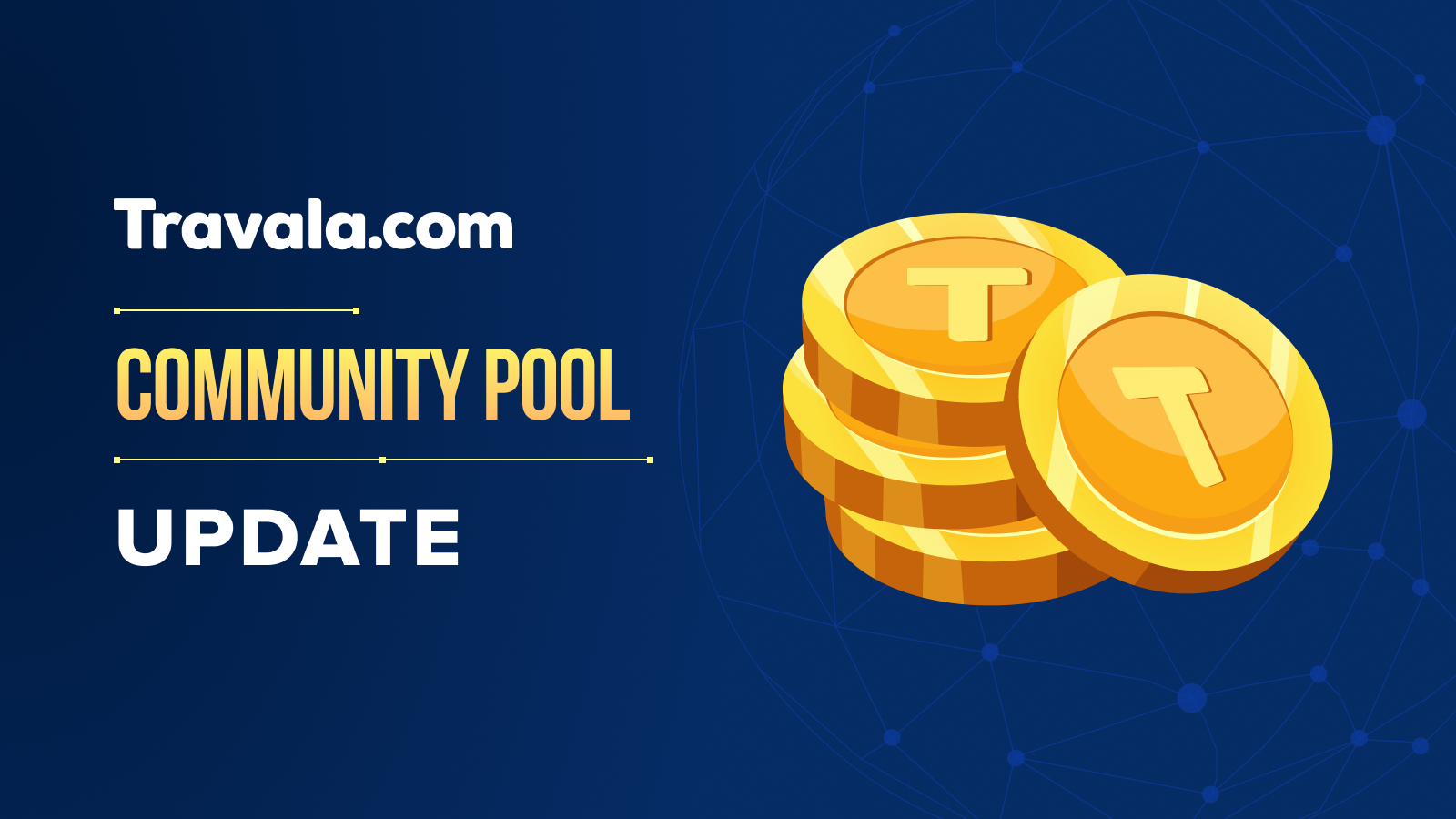 We're making some changes to the Community Pool in the interests of the long-term growth of the Travala.com and AVA ecosystems, starting from this month. To find out more, please see the Community Pool Update.
$151,063.80 worth of AVA has been added to the Community Pool, which is equal to 251,773 AVA and 3% of gross revenue for June 2022.
$5,622.60 worth of AVA has been added to the Community Pool, which is equal to 9,371 AVA and 50% of secondary sale royalties for June 2022.
A total of 261,144 AVA has been added to the Community Pool for June 2022.
Transaction hashes:
https://explorer.bnbchain.org/tx/E8521027B79084C07E01A5E8AB1ADDBC8AA262126049FC240B42EB7C4E0352EA 
https://explorer.bnbchain.org/tx/4965FDF4A7172E5D098B1844726C7BBE8DB853FA17816E9823F77F9D4D037F4B 
The community pool now has a total of 1,258,649 AVA:
https://explorer.binance.org/address/bnb1v6fhmhppe7073z8hsshxkdn6pc5jwp82a752xw 
---
Travala.com is the Official Travel Partner for the Binance 5th Anniversary Celebration in Paris
To mark Binance's 5th anniversary, Travala.com joined forces with the world's largest cryptocurrency exchange as the Official Travel Partner of their anniversary event in Paris, offering a special discount to travellers attending the event.
---
Travala.com Partners with Hot Cross to Integrate the HOTCROSS Token
HOTCROSS token holders will soon be able to book over 3,000,000 travel products in 230+ countries, boosting HOTCROSS adoption. Read more HERE

---
July Destination of the Month: Paris, France
With not one but three crypto conferences happening in Paris this July, say bonjour to the French capital and get 5% off your trip when you use the code "PARISINJULY", only on Travala.com. Read more HERE 
---
About Travala.com
Founded in 2017 and now backed by industry giant Binance, Travala.com is the leading cryptocurrency-friendly travel booking service with 2,200,000+ properties, 400,000+ activities in 230 countries, and 600 airlines globally. Travala.com is a champion of cryptocurrency adoption, accepting over 80 leading cryptocurrencies along with traditional payment methods. In addition to unbeatable prices via its Best Price Guarantee, Smart members on Travala.com can also enjoy additional discounts and loyalty rewards for eligible bookings made on the platform. For more information about Travala.com, visit: www.travala.com.